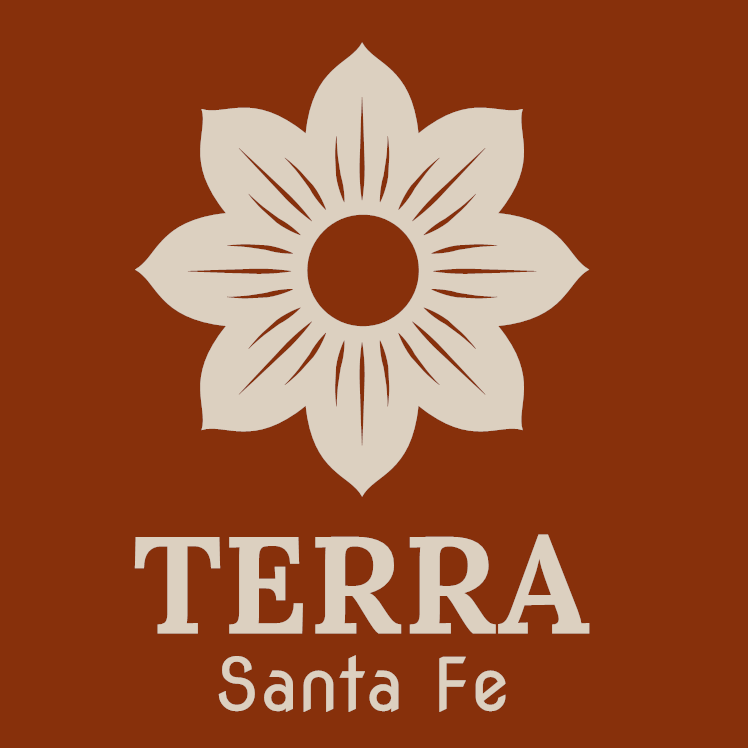 MISSION STATEMENT:

To serve with integrity and excellence and to extend our reach beyond real estate to benefit the local community.

At TERRA Santa Fe, we make a donation to a local nonprofit in the name of the client for every closed sale.

**********************
FALL + WINTER 2018 GOALS:
This Fall, we have decided that in lieu of throwing a holiday party we will make a contribution to a local charity to benefit children and families in need. We wish you all a safe and happy upcoming Halloween, Thanksgiving, Christmas, Hanukkah and New Year!
**********************

2018 GOALS:
TERRA Santa Fe is expanding our business model to include the triple bottom line. These are commonly called the three P's: "people, planet and profits."
Traditionally, profits are the only marker for attaining business success. We began our company to include 'people' and 'profits' and we now are now adding the 'planet' aspect to round out our goal for sustainable business practices. For every closing we promise to make a donation to a local nonprofit AND plant a tree. Yay!
**********************
TERRA Santa Fe is a boutique real estate company. We love meeting new people and expanding our community through work. It would be our pleasure to assist you in buying or selling a home or land in Santa Fe!

We understand that buying or selling a home is more than just a transaction: it's a life-changing experience. That's why we are dedicated to providing exceptional, personalized service for our clients. We take great pride in the relationships we build and work relentlessly on the client's behalf to help them achieve their real estate goals.

Our philosophy is simple: clients come first. We are in constant communication with our clients, keeping them fully informed throughout the entire buying or selling process.